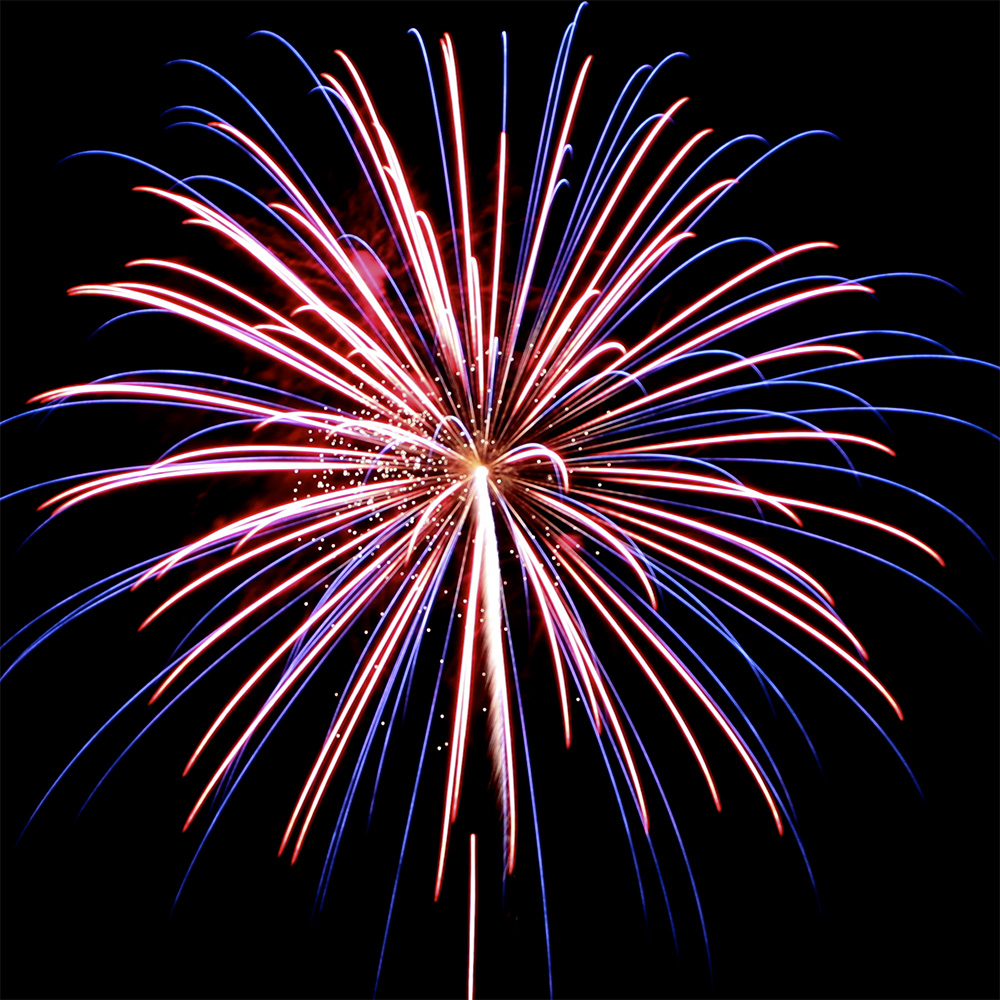 Totally hyped for the weekend, and it's all kicking off already! Project168, FishInABottle, Coventry GameBlast, Sparky&Son… just some of the wonderful teams that have already contributed to the amazing £20,000 raised so far!!!
Hey, some important news: If you're streaming, you can now search for GameBlast17 as a game in your Twitch broadcast options (you know this stuff). The GameBlast17 Directory itself is at https://www.twitch.tv/directory/game/GameBlast17
Why are we all doing this? There's a shedload of YouTube vids at http://bit.ly/2kQwHDl that show the impact of the money you're about to raise. Feel free to grab or link to any of them for breaks in your stream.
In fact, here's three downloadable ones to start you off: There's John at http://bit.ly/2lOBJQh, Ceyda at http://bit.ly/2lcMaKd and some wonderful magic moments at http://bit.ly/2kQwHDl
The next few days are going to be totally bonkers. Watch out for the world record attempts on the GAME/Multiplay livestream at https://www.twitch.tv/gamedigital That stream will include teams from the new BELONG arenas in Hull and Portsmouth, plus Microsoft's Graeme Boyd and comedian John Robertson. Props to Ubisoft, SUMO Digital, Wired Productions, Bethesda and Bandai Namco for offering their support through donations to auctions, versus gaming challenges and more.
Auctions??? Did I say auctions? Oh yes! http://ebay.eu/2lz5BOo
Pitching in elsewhere with their own livestreams over the weekend are industry teams from Ripstone, Rare, SEGA, Nomad and Testology – even JustGiving are throwing their hat in the ring! Kudos as well to our other official partners Twitch, FACEIT, Insert Coin and Ukie.
They're all complementing the hundreds of gamers around the world who've signed up as individuals, friends and eSports teams. There'll be laughter, pizza, tears, forfeits and more pizza. Probably in that order.
You may have seen the sad news earlier this week of the US streamer who died during another charity marathon. Please make sure you stay safe. There's more advice at https://www.gameblast17.com/faq/ and some stretches at https://www.gameblast17.com/resources/ but, you know, be careful out there.
Keep in touch with everything @gameblast2017 and share your GameBlast pics! We'd love to see them.
Thanks to everyone who's taking part, who's supported, who's donated prizes… you're all legends! All the team here wish you a fantastic GameBlast weekend and once again, THANK YOU!!! You'll be making a life-changing difference to the lives of hundreds of people with disabilities.
See you on the other side!