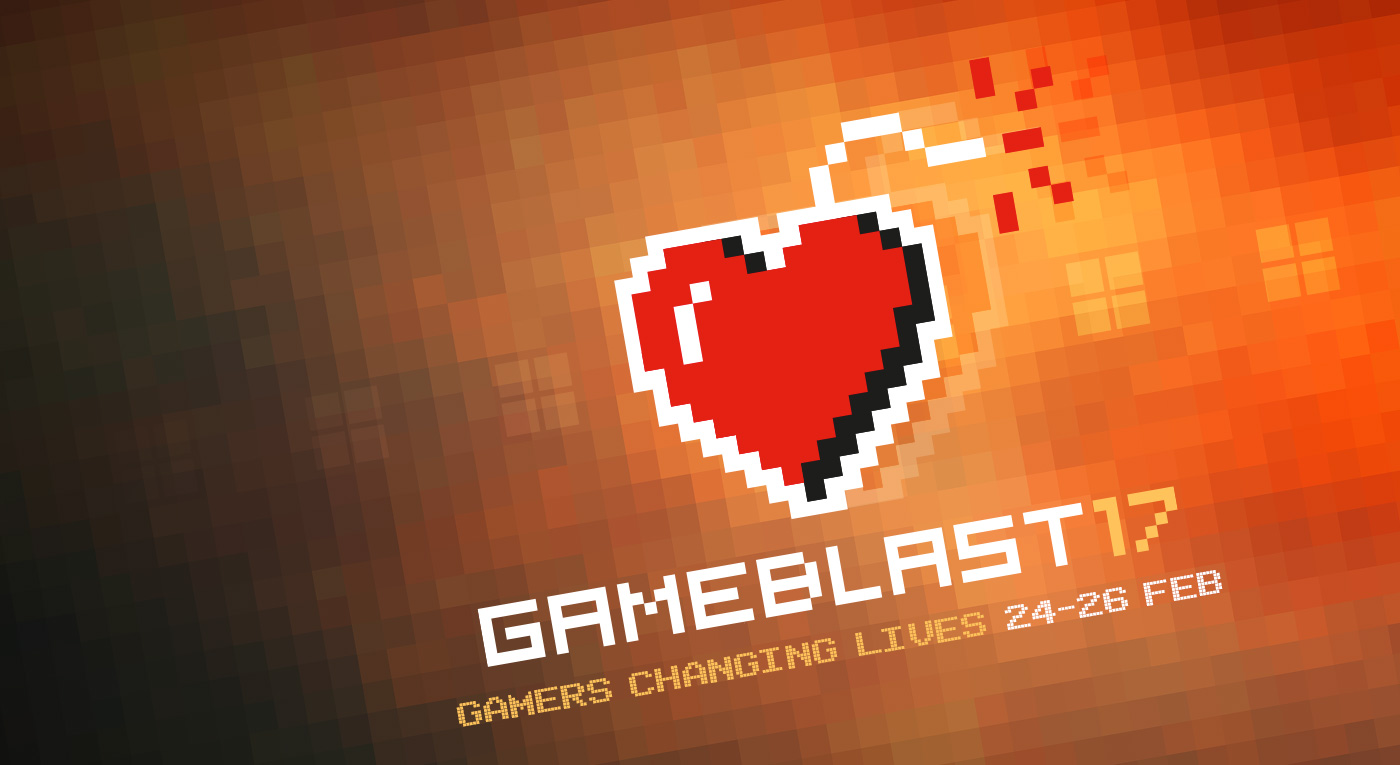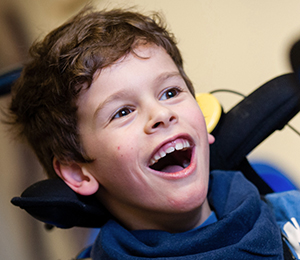 You've raised over £90,000!
Hundreds of gamers took to their PCs and consoles during 24-26 February to host marathon livestreams, gaming tournaments and other challenges in support of SpecialEffect, which enables anyone, whatever their physical disability, to enjoy video games and leisure technology.

Latest News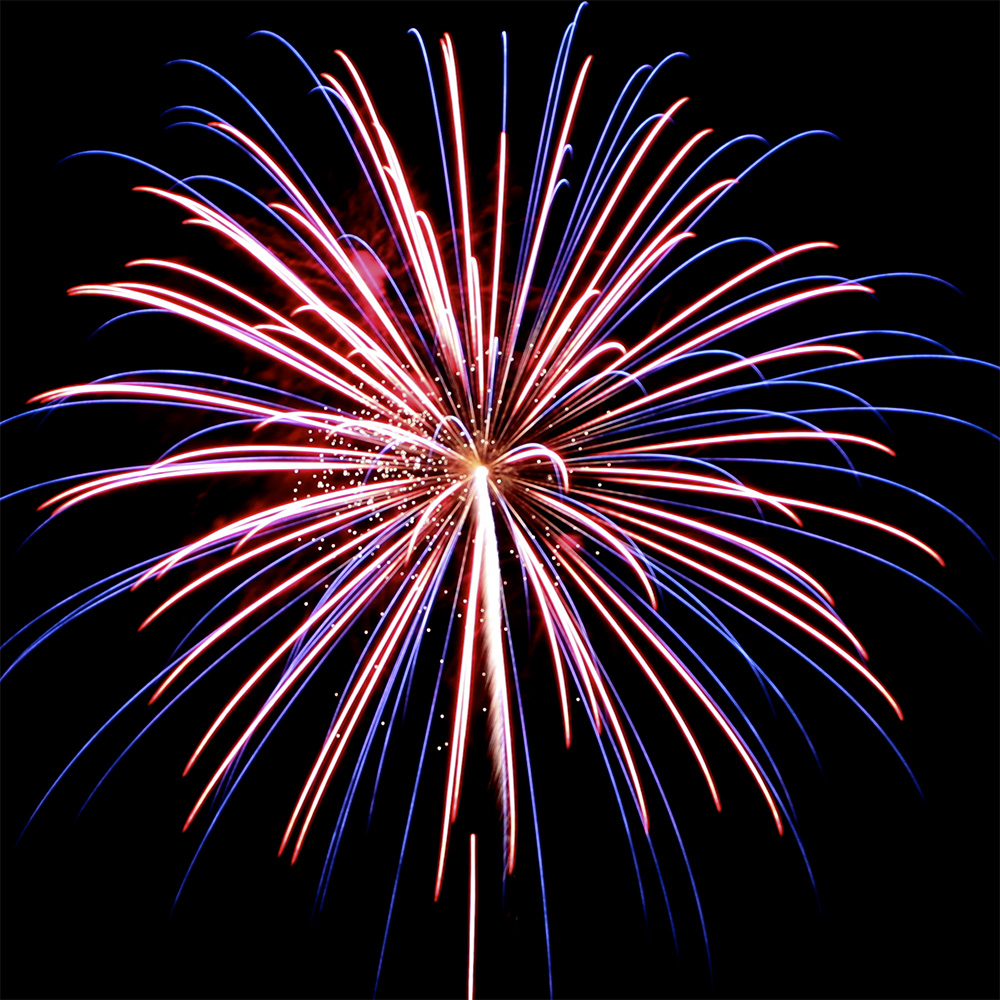 It's finally here!
Totally hyped for the weekend, and it's all kicking off already! Project168, FishInABottle, Coventry GameBlast, Sparky&Son… just some of the wonderful teams that have…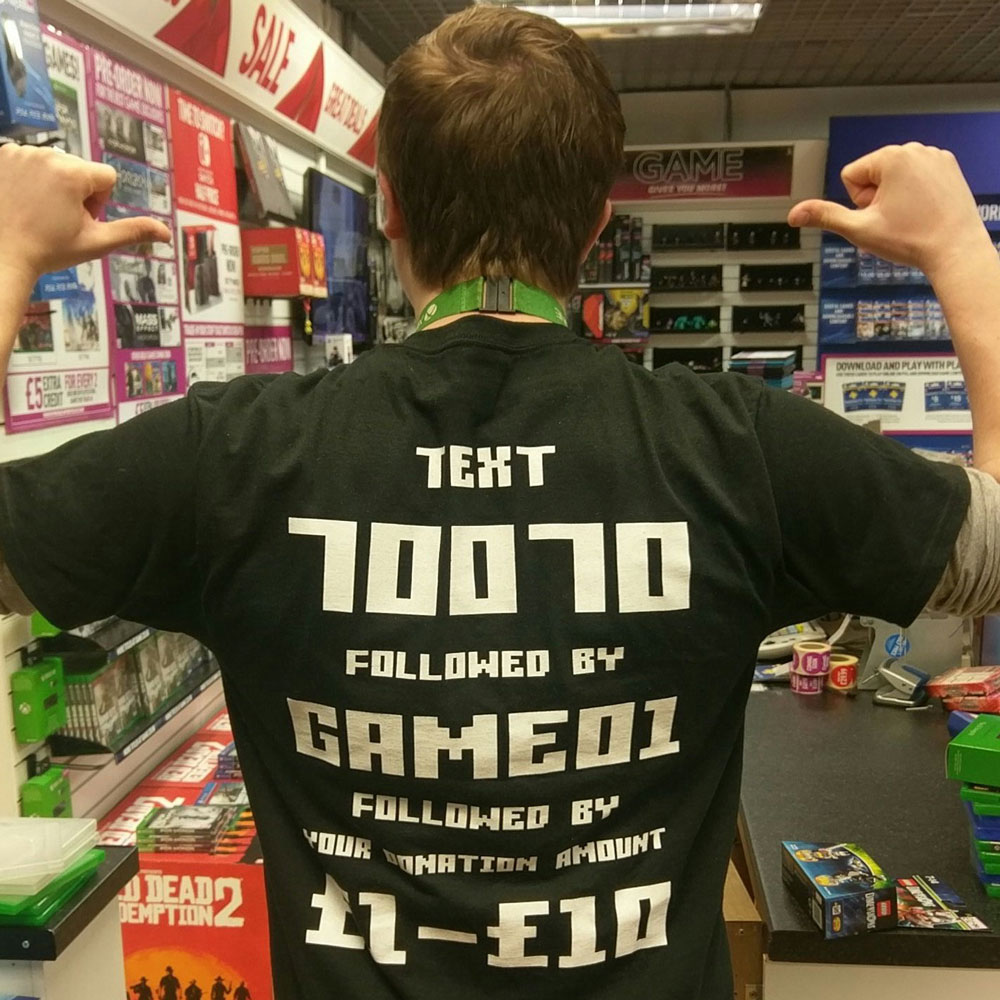 Countdown begins now!
Only a week to go and the buzz around this year's GameBlast is huge! Over 300 people and organisations have signed up which is like……