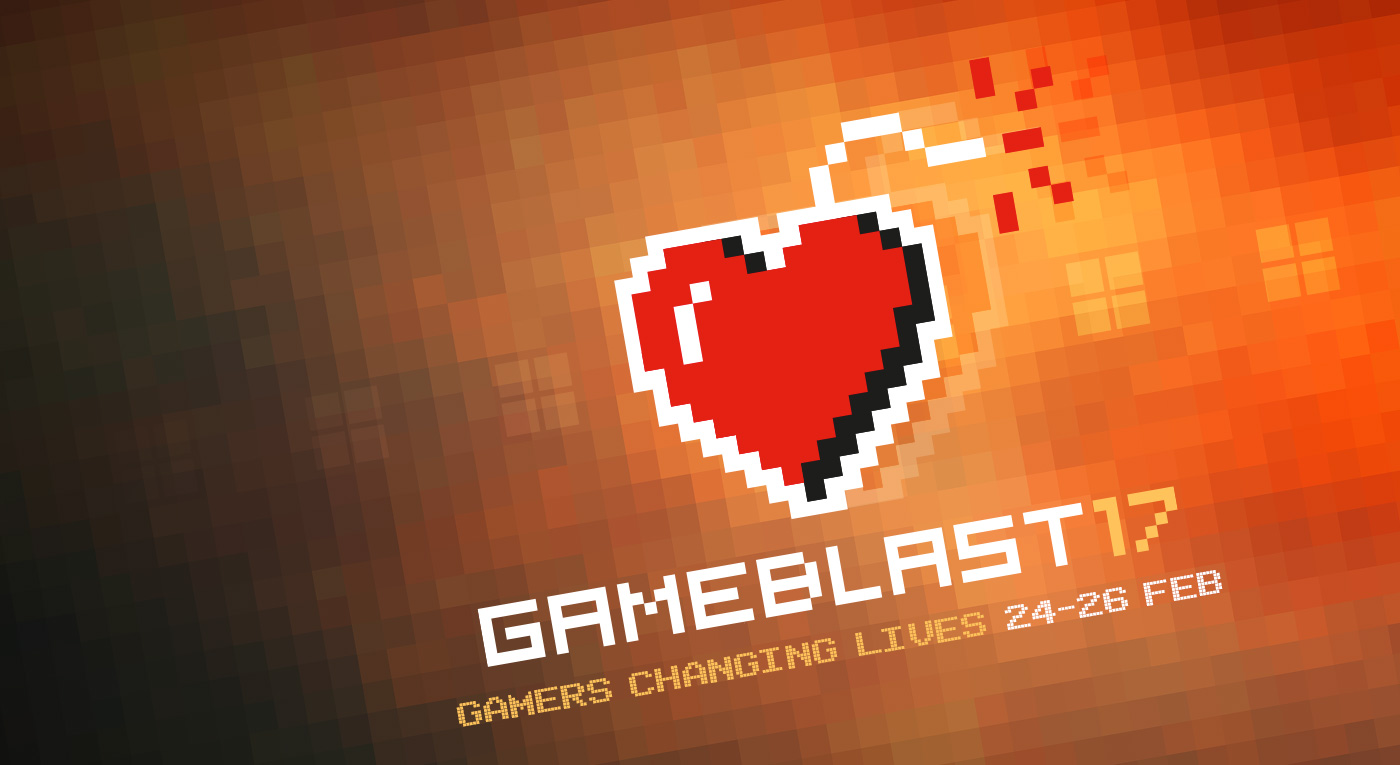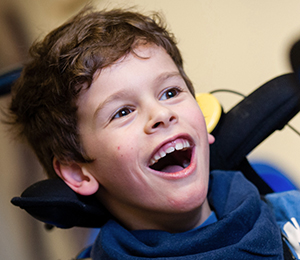 Help us raise £100,000
Thousands of people want to share your passion for video games, but their disabilities stop them playing. You can change lives during the GameBlast17 weekend of 24-26 February by organising your own gaming marathon or challenge event. You'll be levelling the playing field for everyone!

Latest News
Fundraising page inspiration!
Fundraising page inspiration! Another mahoosive thank you for signing up for GameBlast17 from all the team at SpecialEffect! You're going to make a serious…